EEMSHAVEN, your ideal hub
Eemshaven, The Netherlands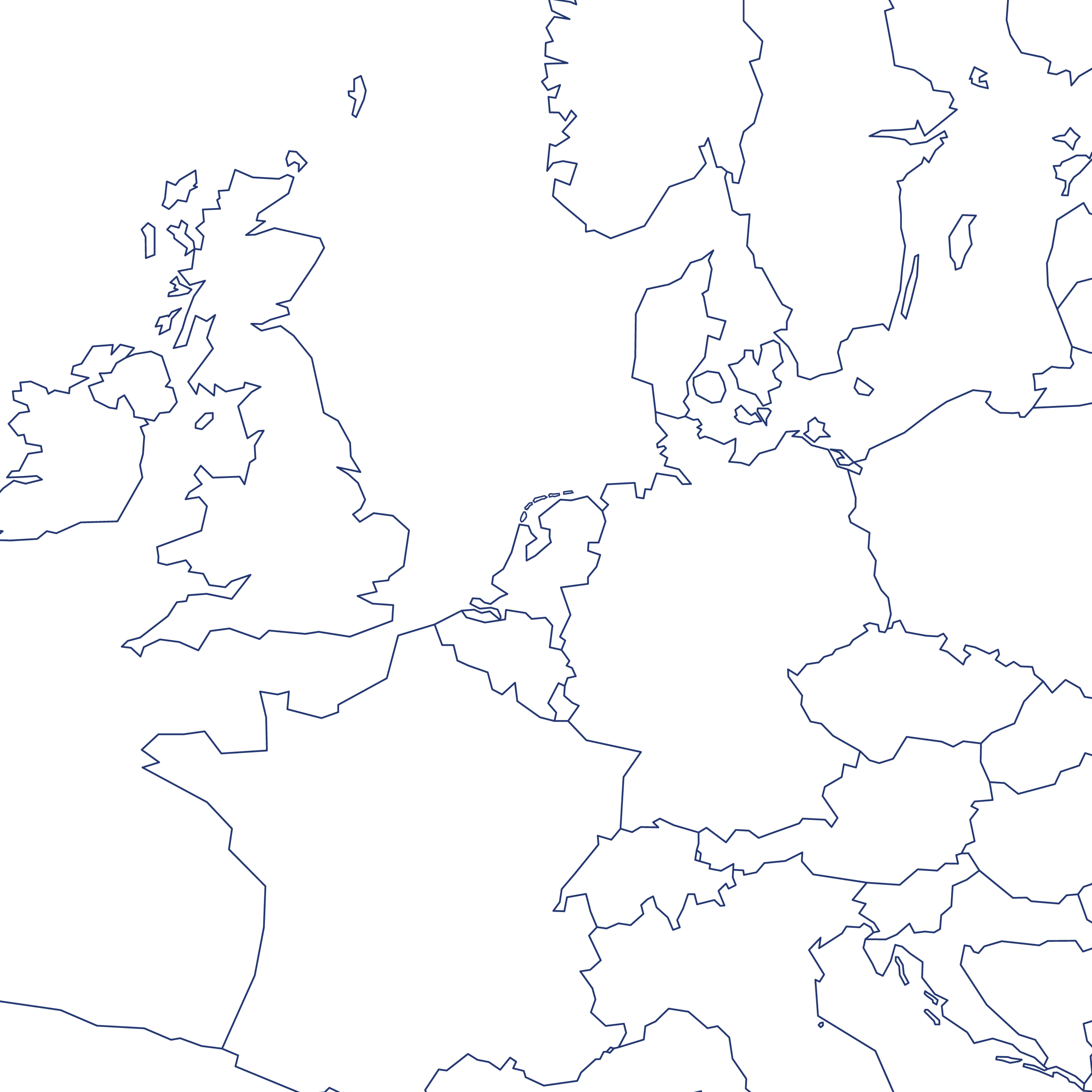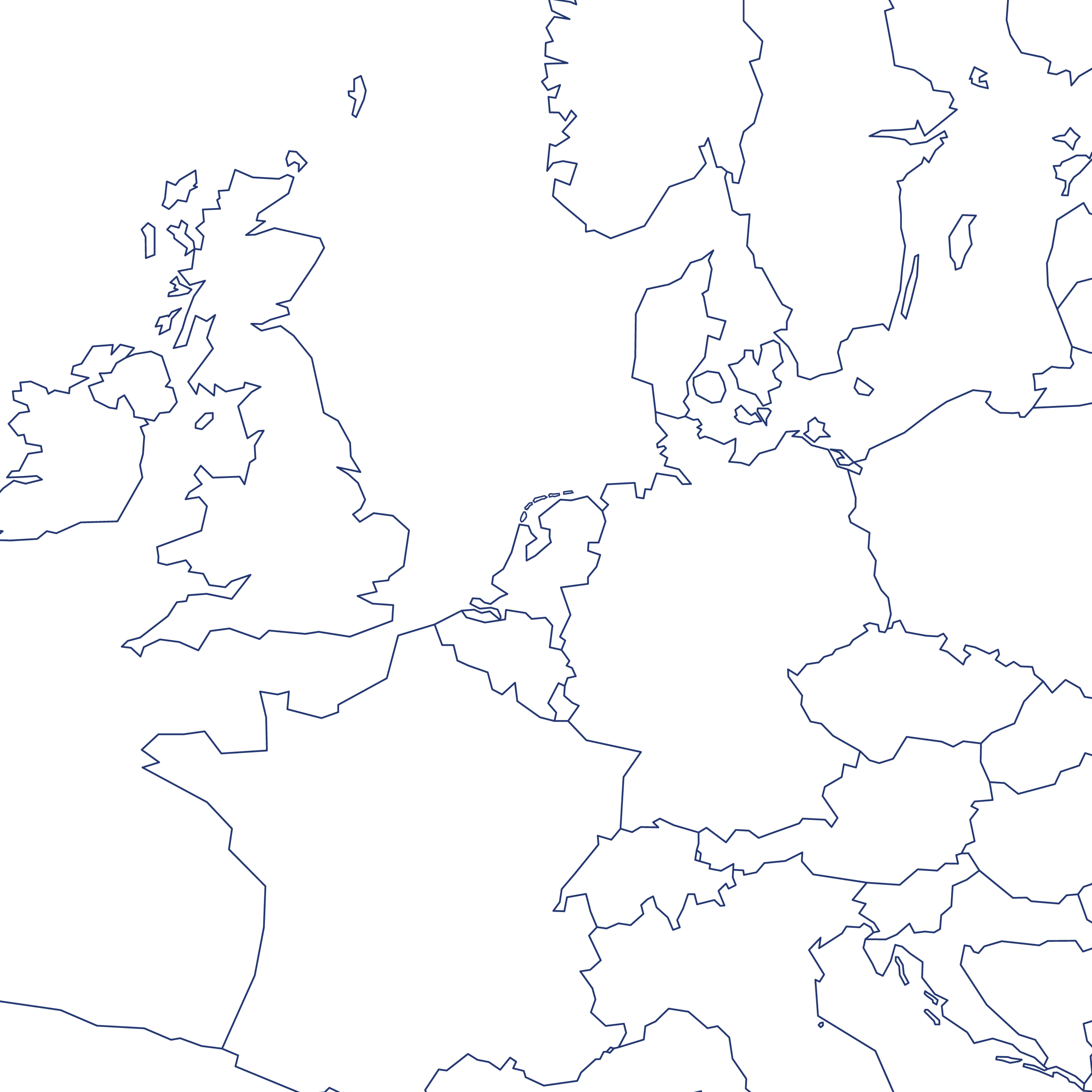 Sealane is located in Eemshaven, The Netherlands. An amazing location that serves as a great hub to other destinations across Europe, Asia and the rest of the world.
Eemshaven is geographically well-situated for the offshore wind activities in the North Sea. Moreover, Eemshaven meets all maritime requirements. To serve the fast moving sector of offshore wind, Eemshaven has become a hub for offshore windfarms especially in the German neighbouring part of the North Sea.
Take advantage of our extensive network and let us help you with your next project or operation. Contact us today.